Recommended Services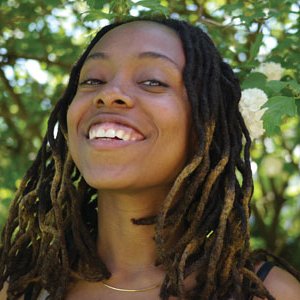 Intisar Abioto, Artist
Intisar is a portrait and event photographer credited with the photographs featured on the website landing page.  Intisar has done visual and performance art installations at various events sponsored by Diamond Law Training.  Intisar is an adventurer, dancer, photographer, and writer. Originally from Memphis, TN, her work is an active exploration of life through arts, storytelling, and adventure. With an ongoing research focus on the global African Diaspora, her unique form of story inquiry as a way of life has taken her from Memphis to Berlin to Djibouti, seeking the authentic stories of people within the African Diaspora.  Find more of her work at www.intisarabioto.com.  Intisar uses she/her pronouns.
Kalimah Abioto, Filmmaker
Kalimah is a filmmaker, dancer, and teacher residing in Portland, OR.  She and Barbara have collaborated on several film projects, including a film tribute to Barbara's former law partner Monica Smith.   Kalimah received her BA in film and video from Hollins University.  She is a co-creator, along with her four sisters,  of The People Could Fly Project, a multimedia project documenting the dreams and stories of people in the African Diaspora.  Find more about Kalimah at www.kabioto.com. Kalimah uses she/her or they pronouns.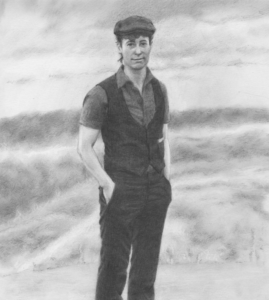 Kai Tillman/Story Tank Media, Director of Photography
Kai  is a consummate artist who has lived in China, Spain, Hawaii, Florida and now Portland.  Kai trained in film and audio engineering  at the Evergreen State College. He is an active filmmaker who has studied under Abbas Kiarostami and others.  Kai plays many roles in film production and was the camera operator, editor, and audio engineer for Barbara's films What Are You? and Zoom In.  Kai produces visually beautiful,  European influenced media for commercial and non-profit clients.  Find Kai at www.storytankmedia.com.  Kai uses he/they pronouns.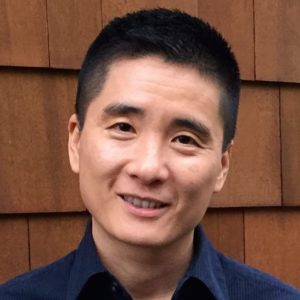 Yee Won Chong, Trainer and Consultant

Yee Won is is committed to addressing trans justice, racial justice, economic equality, environmental sustainability and gender/LGBTQ inclusion.  Yee Won can perform many roles in organizations:  as a trainer, strategist, speaker and catalyst for change. Yee Won's consulting practice focuses on helping organizations embody inclusive cultures.  Yee Won has been a special guest speaker at DLT training events. Find out more about Yee Won at www.yeewonchong.org.  Yee Won uses he/him pronouns.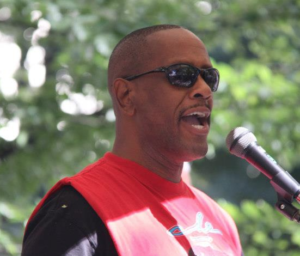 Ahjamu Umi, Trainer and Mentor

Ahjamu is a writer, community  organizer, and mentor.  He has done  organizing work in the United States, Africa, the Caribbean, and Europe.  Ahjamu  has worked with villagers, trade union workers, women, students, and the elderly and virtually every segment of society for positive social change.   Ahjamu has a Masters Degree in economics. He  is active in the political arenas of Pan-Africanism.   Portrayed in Barbara's first film Reveal Moments, Ahjamu has been a keynote speaker for Diamond Law Training.   Ahjamu's website is http://www.abetterworld.me/me.