Online Microaggression and Implicit Bias CLEs
Diamond Law Training presents an online Continuing Legal Education series on Implicit Bias. Each module is about an hour long and approved for CLE credits by the states of Oregon and Washington. Courses can be previewed and purchased at diamondlawtraining.thinkific.com.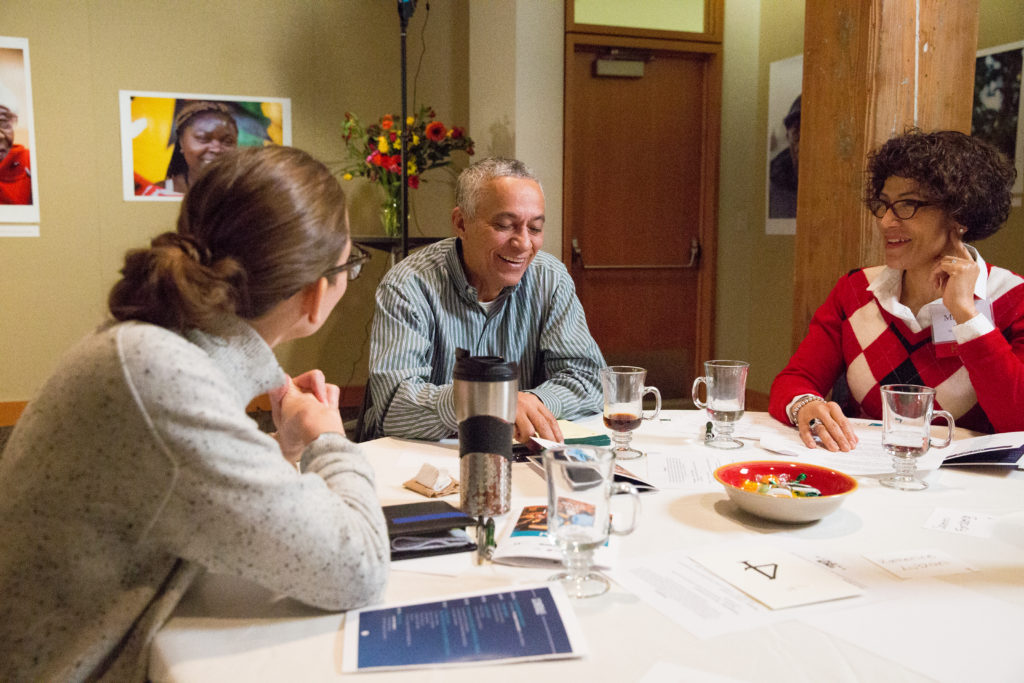 Elimination of Implicit Bias CLE Module
The first module covers the subject of Implicit Bias, the unconscious beliefs that cause well-meaning people to perpetuate inequality. In this CLE, Professor Erik Girvan of the University of Oregon Law School provides an innovative presentation on the science of implicit bias and its applications to gender, race, and court proceedings. Subsequently, Judge Adrienne Nelson of the Multnomah County Circuit Court discusses implicit bias at it applies to race and microaggressions. This module is worth 1.25 credits.
Microaggressions and Race CLE Module
The Microaggressions & Race module features noted academics, judges, and lawyers of color who discuss their experiences with racism and visions for social change in the legal field. Participants will also view Barbara J. Diamond's film Reveal Moments, featuring four people of color who share the microaggressions they have encountered at work and in daily life. This module is worth 1 credit.
LGBTQ & Disability CLE Module
The LGBTQ & Disability module features a panel of noted academics, organizers, and lawyers who discuss best practices for LGBTQ and disability inclusivity in the legal field. The module includes a speech from U.S. District Attorney Jared Hager, who shares his own experience as a physically disabled lawyer. Participants will also view Barbara J. Diamond's films What Are You?, a documentary featuring LGBTQ people, and Zoom In, a film which explores disability as celebratory rather than stigmatized.  This module is worth 1.75 credits. 
Special Savings!
Take all 3 CLE Modules together and save an extra 10% using discount code "NoMicroBundle" through June 30, 2017.